Hi, I'm Alex
I am a graphic designer and artist living in Jackson, Mississippi. My main weapons of choice are Photoshop and Illustrator, but I still know my way around a pen and paper. I have spent the past 5 years working as a professional designer and have taught myself web design along the way.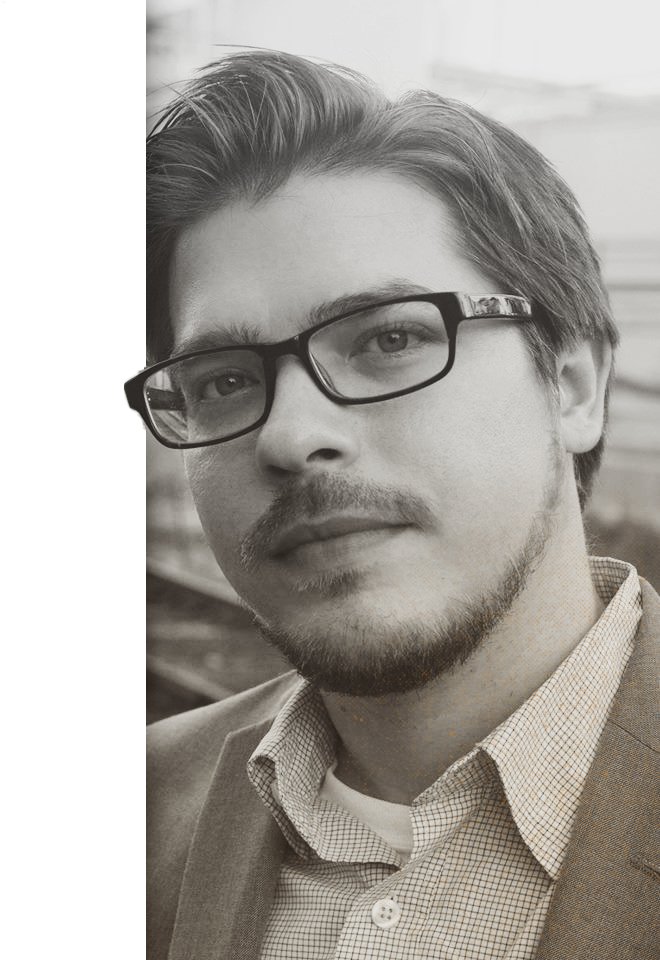 I've Got Skills
There is a tool for every job, and I like to keep a large toolbox.
I am also familar with :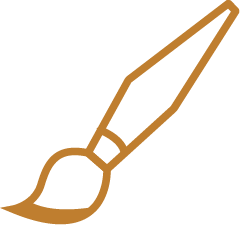 Illustration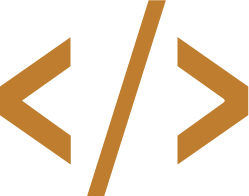 Web Design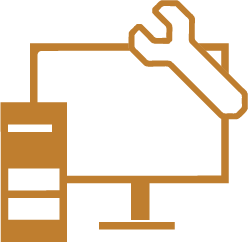 IT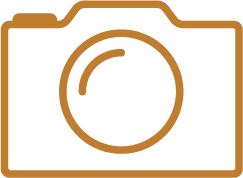 Photography
Other Skills
I try to be a jack-of-all-trades, so I'm always looking to pick up new skills.
Great visuals. Understands the customer brand. Efficient, and technically proficient. Easy to work with and is able to take customer ideas and apply them!!
Alex goes above and beyond with every ad, project, or graphic that he completes for us. He has awesome, creative ideas for new exciting ads even when I think he has thought of everything-- he never ceases to surprise and impress me! He sets the bar high for graphics in my mind. It's a great feeling to open a magazine and know that you have the cutest, best ad because of your fabulous graphic designer. HIGHLY recommend Alex Gant Designs!
Finally found a satisfactory graphic designer in Alex! He did three logos for my multimedia company, all really good work in an efficient time frame at an industry reasonable price. Most importantly he was easy to work with and very responsive to our revisions and changes. Looking forward to working with Alex more often.
I reached out to Alex in need of a logo for my production company. I had only a vague idea of what I wanted in my logo, and he took it from there. I am impressed with his work, and it's exciting to have people recognize my company by his design.
Case Studies
A few examples from a few happy clients.
SUSAN G KOMAN
RACE FOR THE CURE
Want to see something cool? Click the button to the right.
All
Advertising
Case Studies
Logos
Misc
Tee Shirts
Vehicle Wraps
I know what you're thinking. All this is great, but how does the process work?
Commericals
Oh, and commericals. I edit commericals. 
WORK EXPERIENCE
FULL TIME FREELANCER




Graphic and Web Designer



July 2017 - current
---
PLASTIC AND HAND SURGERY ASSOCIATES




Graphic and Web Designer



June 2015 - July 2017
• Design advertisements for print and online
• Collateral Design
• Produce and edit commercials for television
• IT services
• Maintain website
---
DIG CREATIVE SOLUTIONS




Graphic Designer



January 2015 - May 2015 
• Designed vinyl wraps for trucks, cars, boats, and semi trucks
• Logo Design
---
DOWNRANGE OPERATIONS & TRAINING




Graphic Designer



November 2011 - November 2014 
• Lead designer of all graphics used in proposals
• Created promotional materials such as brochures, folders, mailers, etc.
• Designed and maintained company website
• Performed IT services as needed
---
JOHN-RICHARD FURNITURE




Product Photographer



July 2011 - November 2011 
• Photographed product lines to be used in print and online
• Retouched photos for multiple product lines
---
JOHNSON MCADAMS FIRM




Drafter/ General Office



June 2007 - May 2010 
• Participated in design of building for NASA in New Orleans, LA
• On-site work and aid in design of NAVY base in Ft. Worth, TX
• On-site work and aid in design of Air Force Base in Tupelo, MS
• Successfully worked two positions during time of promotion
EDUCATION
HINDS COMMUNITY COLLEGE
Associates in Applied Science Degree, Graphic Design
2009 - 2011
• Teacher's assistant for Beth Messina
• Phi Theta Kappa member
• Alpha Beta Gamma honor society member
---
MISSISSIPPI DELTA COMMUNITY COLLEGE
Associates in Applied Science Degree, Drafting and Design
2007 - 2009
• Phi Theta Kappa member
---
NEW SUMMIT SCHOOL
High School Diploma
2007
• Honor student
Videos
Yeah, yeah, yeah. You can read my resume, but the best way to see what I can do is to look for yourself. Click the video to see me in action.