Hi, I'm Alex
I am a graphic designer and artist living in Jackson, Mississippi. My main weapons of choice are Photoshop and Illustrator, but I still know my way around a pen and paper. I have spent the past 5 years working as a professional designer and have taught myself web design along the way.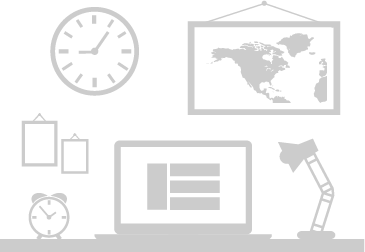 Primary Skills
There is a tool for every job, and I like to keep a large toolbox.

Secondary Skills
I try to be a jack-of-all-trades, so I'm always looking to pick up new skills.
Work Experience

PLASTIC AND HAND SURGERY ASSOCIATES
Graphic and Web Designer

June 2015 - Current
• Design advertisements for print and online
• Collateral Design
• Produce and edit commercials for television
• IT services
• Maintain website
DIG CREATIVE SOLUTIONS
Graphic Designer

January 2015 - May 2015
• Designed vinyl wraps for trucks, cars, boats, and semi trucks
• Logo Design
DOWNRANGE OPERATIONS & TRAINING
Graphic Designer

November 2011 - November 2014
• Lead designer of all graphics used in proposals
• Created promotional materials such as brochures, folders, mailers, etc.
• Designed and maintained company website
• Performed IT services as needed
JOHN-RICHARD FURNITURE
Product Photographer

July 2011 - November 2011
• Photographed product lines to be used in print and online
• Retouched photos for multiple product lines
JOHNSON MCADAMS FIRM
Drafter/ General Office

June 2007 - May 2010
• Participated in design of building for NASA in New Orleans, LA
• On-site work and aid in design of NAVY base in Ft. Worth, TX
• On-site work and aid in design of Air Force Base in Tupelo, MS
• Successfully worked two positions during time of promotion
HINDS COMMUNITY COLLEGE
Associates in Applied Science Degree, Graphic Design

2009 -  2011
• Teacher's assistant for Beth Messina
• Phi Theta Kappa member
• Alpha Beta Gamma honor society member
MISSISSIPPI DELTA COMMUNITY COLLEGE
Associates in Applied Science Degree, Drafting and Design

2007 - 2009
NEW SUMMIT SCHOOL
High School Diploma

2007